Manufacturing Steel Buildings for
Over 50 years
The Package Steel story is one of a quintessentially New England company. Originally a residential building business founded in 1950 by Leo J. Moroney, a skilled carpenter and builder, it began with a single construction assistant and three modest homes built on empty lots in Shrewsbury, Massachusetts.
Today, Package Steel has evolved into one of the largest and most versatile industrial and commercial building manufacturing companies in the area, operating across a wide range of industries and establishing a lasting legacy as the premier manufacturer of metal buildings in the Northeast.
Leo J. Moroney is introduced to metal building construction when he agrees to build the foundation for the famous Spag's Supply building in Shrewsbury, Massachusetts
The company branches into the Viking Steel manufacturing arm and the Stran Steel sales arm, and starts manufacturing its own metal components
The entire operation moves from Shrewsbury to Sutton and begins a rapid expansion
The company is sold to long-time business acquaintance Bob Fisette, who renames it "Package Steel Systems, Inc."
Our #1 goal is getting your building right the first time and giving you exactly the product you envisioned, with everything you need to break ground on your new future. We insist that every Package Steel building is delivered complete, with no unwanted surprises.
Our Values
Since our founding almost 70 years ago, Package Steel has expanded its workforce and boasts a well-established network of the best builders in the Northeast. We also design,  detail, and fabricate our own materials, which allows us to maintain uncommonly high standards of quality control.
If uncompromising quality and outstanding customer service are the foundation of our success, relationships are at the heart of it. Package Steel is an industry leader because of the trusted, lasting partnerships it has forged with suppliers, builders, the local community, and—first and foremost–customers.
The Package Steel family is equally proud of our contributions to the Blackstone Valley Community and strives to make giving back to the local economy an integral part of the way we do business.
Our Team
As a proud, homegrown company built on the contributions of countless dedicated workers, one of Package Steel's defining priorities is recognizing the hard-working employees that have made the company what it is today. We are able to provide the highest quality products and the best service for two simple reasons: We're a great place to work and a great company to work with.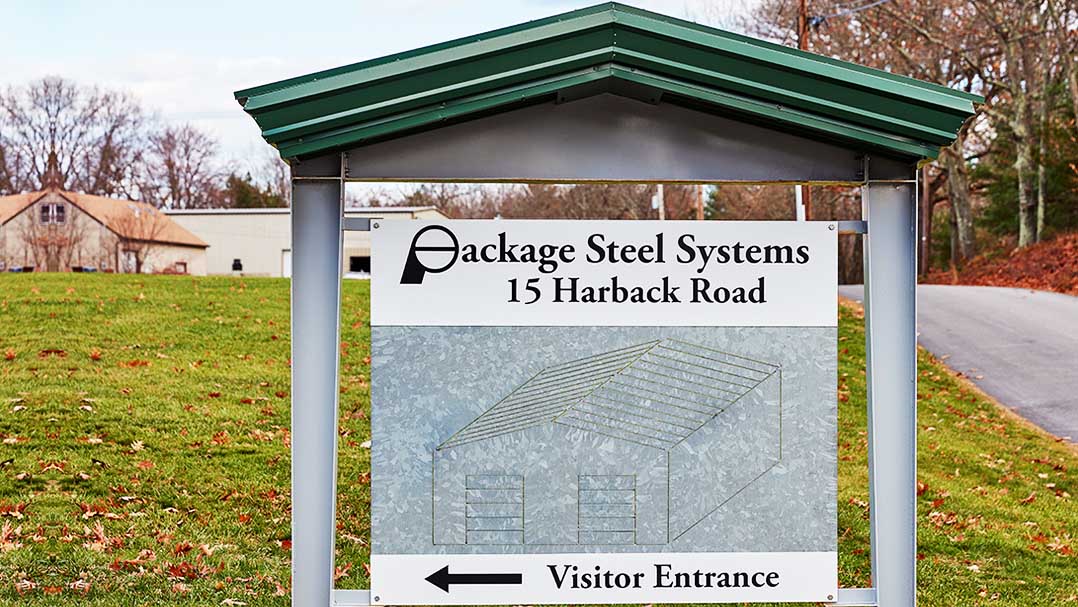 Accreditations
and Certifications
Package Steel is proud to be recognized by the metal building industry's leading organizations—a testament to our unfailing commitment to the highest quality products and customer service.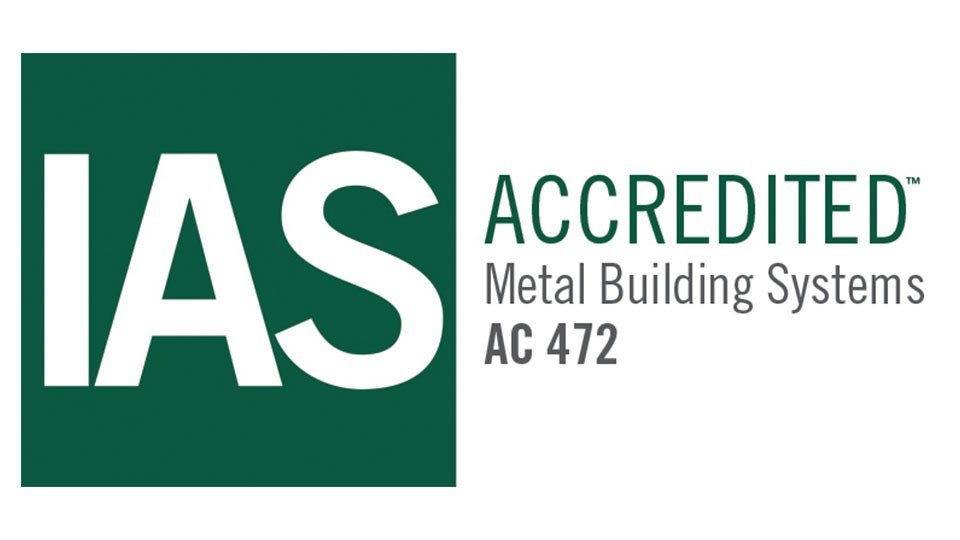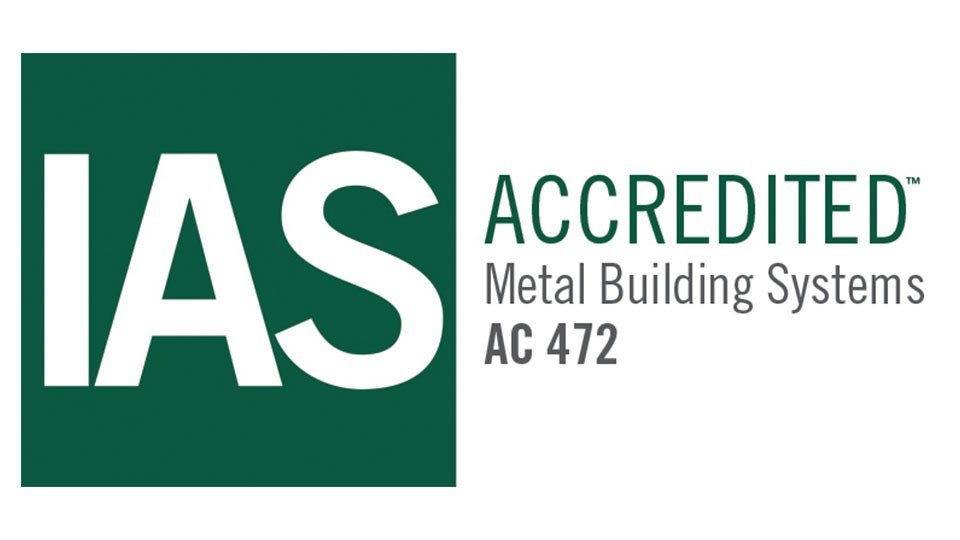 Interested in Building with Us?
You can count on the quality of a Package Steel building.
Clear span buildings are named for their large, wide-open interiors with no columns or pillars to get in the way. They
The time is now to start your own fitness or recreational sports center or invest in one, there are now more
A unique convergence of economic challenges has recently driven up demand for a relatively new type of multi-tenant commercial building known