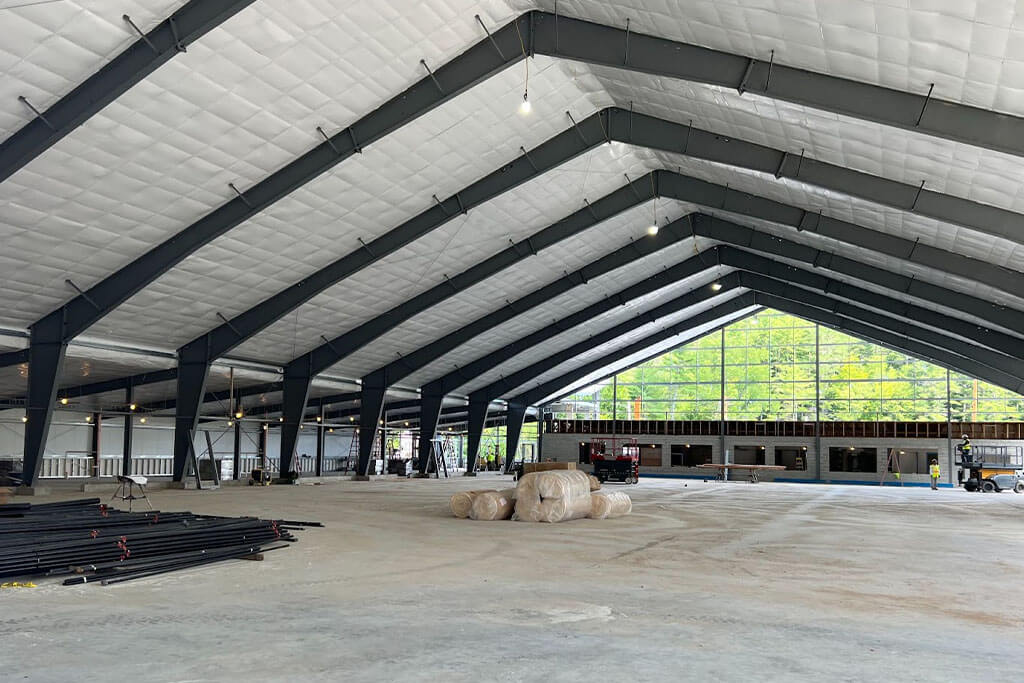 Clear span buildings are named for their large, wide-open interiors with no columns or pillars to get in the way. They are the ideal solution for gymnasiums, airplane hangars and similar spaces, but can also be great for segmented interiors such as offices and retail stores.
The time is now to start your own fitness or recreational sports center or invest in one, there are now more health and wellness niches, business models, and building options to choose from—or invent—than ever before.
A unique convergence of economic challenges has recently driven up demand for a relatively new type of multi-tenant commercial building known as the industrial condominium.